Following on from our discussion on luck, this is an interesting TED talk on expert gamblers. Surely gambling is just a matter of luck?
What Can We Learn From Expert Gamblers?: Dylan Evans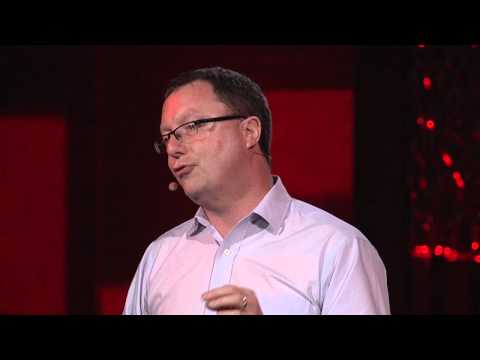 The thrill of playing is why most people gamble, but not for the expert gamblers. For them it is the intellectual satisfaction.
According to the experts gambling experience, there are 3 steps in which you can improve your decision-making skills. By understanding your limits, you can decide whether or not to take a risk on something. Your bet must correspond to your confidence. If you doubt your estimates, then it would be better to make small safe bets.
* Know Your Limit in Percentages
* Measure Betting Amount Proportionate to Confidence
* Anticipate Your Win or Loss
The speakers suggests we are all gamblers at heart. Most of us take a gamble every day. Some people do things that are risky even though they are aware of the consequences that their actions may have on the environment, their finances or even life-endangering activities.
Could you name another industry that is closely related to gambling and taking risks? (Comments below please....)
He quotes Clint Eastwood who plays in The Rookie: 'If you want a guarantee, buy a toaster.'