Words, like nouns or verbs, differ in various languages. That is quite obvious. That's just what makes languages different, isn't it?. For example the word for
chair
is
stoel
in Dutch,
chaise
in French,
Stuhl
in German,
καρέκλα
in Greek,
stolica
in Servo-Croat,
कुर्सी
in Hindi,
стул
in Russian,
krzesło
in Polish and
椅子
in Chinese. These words often differ very much, but you would expect the words for the sounds that animals make, to be quite the same in all languages. Animals make the same sounds everywhere, don't they?
Yet it's not true. Although animals seem to make the same sounds in various countries, the words for animal sounds that are used in human languages are quite different. Here you see an example of the word for the sound pigs make in different languages.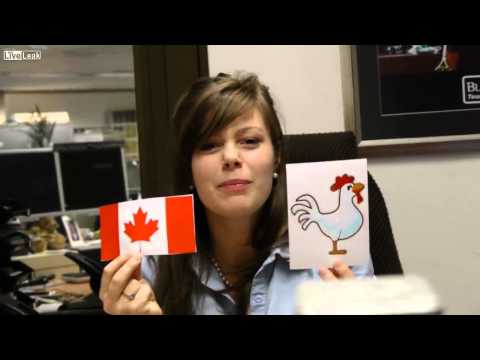 What sounds do animals make in your country? What words do you use? Are they the same as the English words or are they different? Try to make a comparison.
These are the words English and Dutch animals make:

Animal
cat
chicken
cow
dog
duck
horse
pig
sheep
rooster


English
meow
cluck
moo
woof
quack
neigh
oink
baa
cock-a-doodle-do

Dutch
miauw
tok-tok
boe
woef
kwak-kwak
hi-hi-hi-hi
knor-knor
beeh
kukelekuu