Hello.
It looks like you're new here. If you want to get involved, click one of these buttons!
Quick Links
In lands I never saw -- they say
Immortal Alps look down --
Whose bonnets touch the firmament --
Whose sandals touch the town --

Meek at whose everlasting feet
A myriad daisy play --
Which, Sir, are you and which am I
Upon an August day?

Emily Dickinson
When you first apply to join the forum, you will have to wait a while to be approved. Just be patient.

Once you are a member, don't forget to check the calendar(s) for session times. Sessions are held on different platforms, so be sure to find out where the session will take place:-

Speaking Practice

LEN English sessions:-


Listening Practice 24/7

English radio playlists on Discord.


Walking Jogging or Running
Walking, Jogging Or Running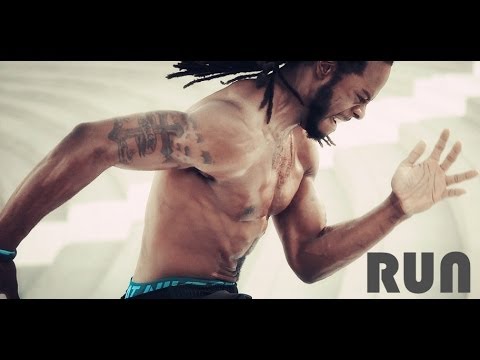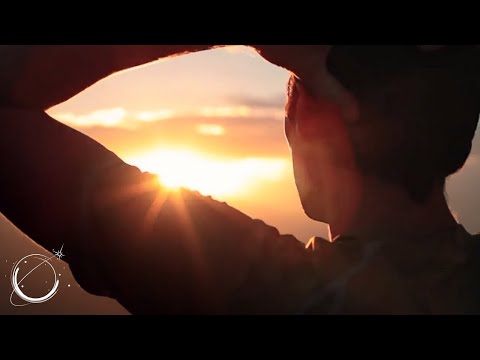 We strarting TFIX session today. Asking about are you go for walk, jog or run?
in my case I'm going for jog every Tuesday usulay at night around 8PM It might be includ sprinting running over a short distance and here is link for my records activity : :
Here is my running music list:
Here is a vedio might help.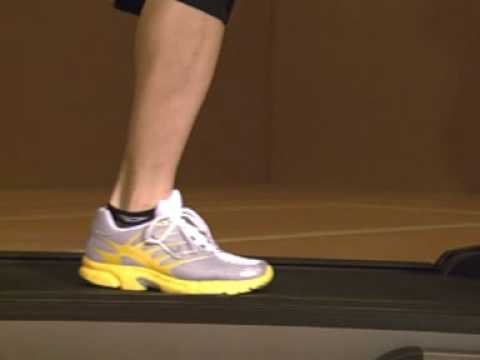 @Xeb
@Zom
@zakaria_dandouni1
@Oleg
@makeFin
@Hayden
Post edited by aladdin on