Hello.
It looks like you're new here. If you want to get involved, click one of these buttons!
Quick Links
In lands I never saw -- they say
Immortal Alps look down --
Whose bonnets touch the firmament --
Whose sandals touch the town --

Meek at whose everlasting feet
A myriad daisy play --
Which, Sir, are you and which am I
Upon an August day?

Emily Dickinson
When you first apply to join the forum, you will have to wait a while to be approved. Just be patient.

Once you are a member, don't forget to check the calendar(s) for session times. Sessions are held on different platforms, so be sure to find out where the session will take place:-

Speaking Practice

LEN English sessions:-


Listening Practice 24/7

English radio playlists on Discord.


What about accent?
If you learn a foreign language, like English, do you only focus on learning the words and grammar, or are you aiming on improving your accent too? Do you like to sound like a native or don't you consider that to be important? I asked myself this question various times. Regularly I give presentations in English for an international audience and for that reason I find it important to work on my accent. I don't want to sound like the Dutch prime minister. His knowledge of English and German is excellent, but you wouldn't say that if you heard him speaking those languages. If you don't concentrate intensely on the words he's speaking in the foreign language, it just sounds like he's still speaking Dutch - judge for yourself:
Here you can here Mark Rutte speaking English: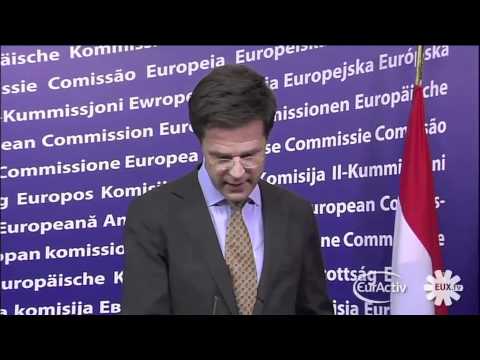 Here he is speaking German: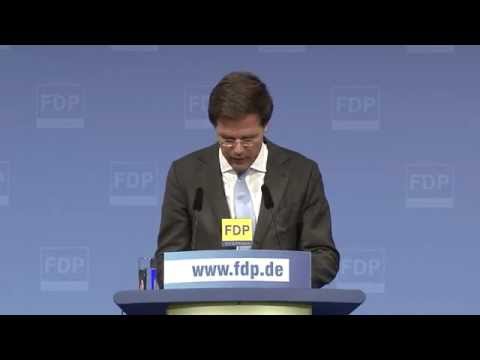 If you compare that with the language proficiency of Euro parliamentarian Frans Timmermans, you can discover a huge difference. Here you can hear Timmermans speaking in several languages: English, German, French, Italian, Russian and Dutch: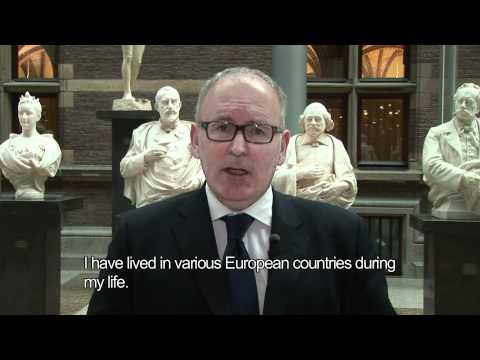 What about you? Would you rather like to speak like Mark Rutte or like Frans Timmermans?
Tagged: