When you first apply to join the forum, you will have to wait a while to be approved. Just be patient.

Once you are a member, don't forget to check the calendar(s) for session times. Sessions are held on different platforms, so be sure to find out where the session will take place:-

Speaking Practice

LEN English sessions:-


Listening Practice 24/7

English radio playlists on Discord.


Could you live on a dollar a day?
This movie is a very interesting experiment to see if it is possible to live on a dollar a day for a month in Nepal. Nepal is not the cheapest country in Asia and 100Rs/1$/67p/0.9€ doesn't go far.
Would you be able to live on a dollar a day? How do you think you would cope? What sort of things would you be able to buy?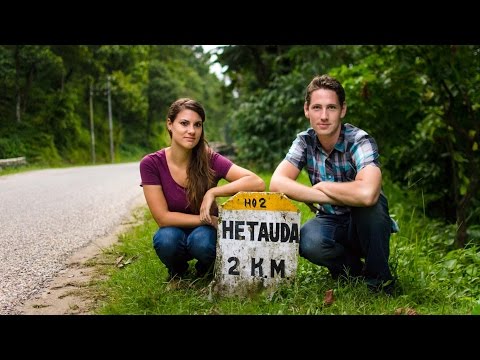 Tagged: