Hello.
It looks like you're new here. If you want to get involved, click one of these buttons!
Quick Links
"The April rain, the April rain,
Comes slanting down in fitful showers,
Then from the furrow shoots the grain,
And banks are fledged with nestling flowers;
And in grey shawl and woodland bowers
The cuckoo through the April rain
Calls once again."

Mathilde Blind, April Rain
When you first apply to join the forum, you will have to wait a while to be approved. Just be patient.

Once you are a member, don't forget to check the calendar(s) for session times. Sessions are held on different platforms, so be sure to find out where the session will take place:-

Speaking Practice

LEN English sessions:-


Listening Practice 24/7

English radio playlists on Discord.


Hygge
"The rest of the world seems to be slowly waking up to what Danes have been wise to for generations - that having a relaxed, cosy time with friends and family, often with coffee, cake or beer, can be good for the soul"
It's probably been around in Denmark for ages, but in the last few years it's become quite a fad. Hygge means 'cosiness' but in a wide sense. This video takes us to Copenhagen to explain Danish hygge.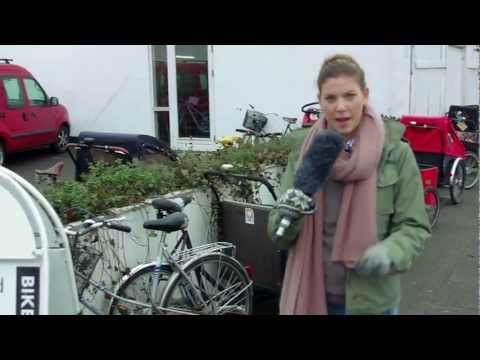 However, there is debate over how exportable hygge is and it is suggested that it might not necessarily work in the UK, as people are too stressed to fully embrace the concept (). The Scots might be a lot more receptive to the idea though.
Tagged: