"The rest of the world seems to be slowly waking up to what Danes have been wise to for generations - that having a relaxed, cosy time with friends and family, often with coffee, cake or beer, can be good for the soul"
It's probably been around in Denmark for ages, but in the last few years it's become quite a fad. Hygge means 'cosiness' but in a wide sense. This video takes us to Copenhagen to explain Danish hygge.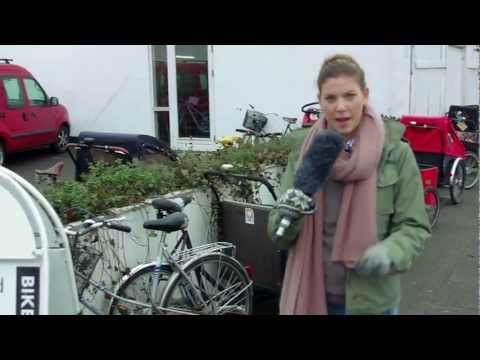 However, there is debate over how exportable hygge is and it is suggested that it might not necessarily work in the UK, as people are too stressed to fully embrace the concept (. The Scots might be a lot more receptive to the idea though.