When you first apply to join the forum, you will have to wait a while to be approved. Just be patient.

Once you are a member, don't forget to check the calendar(s) for session times. Sessions are held on different platforms, so be sure to find out where the session will take place:-

Speaking Practice

LEN English sessions:-


Listening Practice 24/7

English radio playlists on Discord.


Your diary in LE forum
.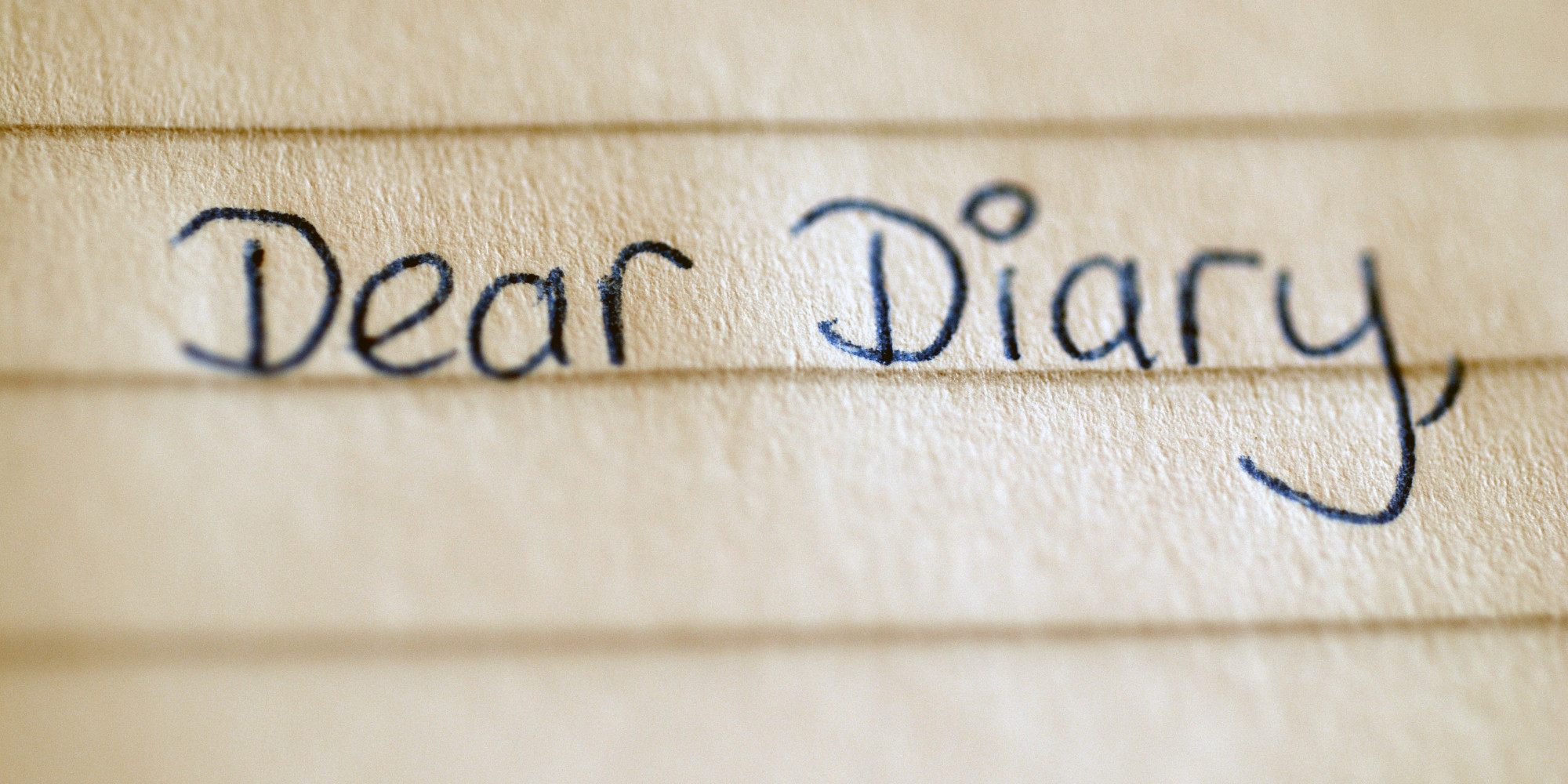 Here is your diary in LE Forum. The diary where you can reveal all your public secrets about your daily life. This is how it works:
Begin your post with:
Dear diary
,
Then you can write everything about your day, about what you are planning, about what you have done today or whatever. That may be totally off topic, because there isn't any topic. Just enjoy yourselves! Oh, one thing: it's a diary everyone can read, so be careful with your real secrets
.
------------------------------
Here's the first example:
Dear diary,

Today I have seen the Tiger 800 ABS for the first time.
It is a wonderful machine.
I am planning to buy one in 2016

~Helvio
I've adjusted your post a little bit
@Helvio
to give it a format - Frank
Post edited by Frank on
Tagged: