On this breezy October morn, I walk
in the swift shadows of cloud-cursing rooks,
watching the world wake on the horizon.
Leo Yankevich
All houses wherein men have lived and died
Are haunted houses. Through the open doors
The harmless phantoms on their errands glide,
With feet that make no sound upon the floors.

We meet them at the doorway, on the stair,
Along the passages they come and go,
Impalpable impressions on the air,
A sense of something moving to and fro.
New word - Twerking / To twerk
Twerking is a type of dancing in which the dancer, usually a woman, shakes her hips in an up-and-down bouncing motion, causing the dancer's buttocks to shake, "wobble" and "jiggle".
To be honest I would be very happy to never have heard of this word, even happier if I'd never seen it in action.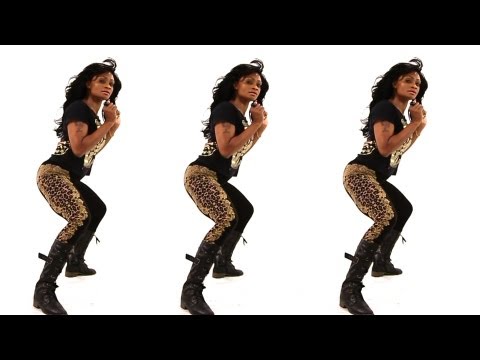 Tagged: