Hello.
It looks like you're new here. If you want to get involved, click one of these buttons!
Quick Links
In lands I never saw -- they say
Immortal Alps look down --
Whose bonnets touch the firmament --
Whose sandals touch the town --

Meek at whose everlasting feet
A myriad daisy play --
Which, Sir, are you and which am I
Upon an August day?

Emily Dickinson
When you first apply to join the forum, you will have to wait a while to be approved. Just be patient.

Once you are a member, don't forget to check the calendar(s) for session times. Sessions are held on different platforms, so be sure to find out where the session will take place:-

Speaking Practice

LEN English sessions:-


Listening Practice 24/7

English radio playlists on Discord.


Think positively
Positive thinking: why, when and how?
Fahmi Iskander gave this talk in Khartoum. As well as giving a hilarious talk, he talks about how to think positively about even the most adverse situations.
He makes a very interesting point: 'If you can extract a smile, if you can extract one of the most profound human emotions from somebody, you can do anything you want.' (I'm a great believer in this!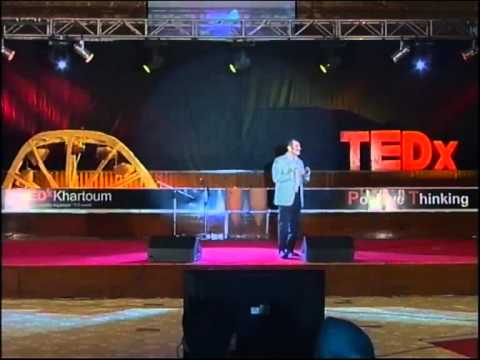 In particular, you might find this interesting following on from our discussion about what makes you happy.
@Monik
,
@april
,
@Shiny03
,
@aladdin
,
@mouna
,
@Hermine
,
@kratika
,
@nidhii
,
@Nippur
,
@ryoryu
,
@mhoz000
,
@mdshamsad
,
@filauzio
,
@abhishekb9099
.