When you first apply to join the forum, you will have to wait a while to be approved. Just be patient.

Once you are a member, don't forget to check the calendar(s) for session times. Sessions are held on different platforms, so be sure to find out where the session will take place:-

Speaking Practice

LEN English sessions:-


Listening Practice 24/7

English radio playlists on Discord.


AirBnB and now AirBnB for food
Have you ever stayed in AirBnB accommodation? Some people love it, others have had not so good experiences. I have only used it once and it was good, but I was lucky as many people have had to wait hours to get into their accommodation or found things not what they expected.
Now there is an eating version of AirBnB where you can go and eat your dinner or lunch with a host or hostess. It is already big in Paris and France, though VizEat is still just starting in the UK. Download the app to see advertisements from strangers who offer to cook you dinner in their home.
Have you ever used AirBnB or Couchsurfing? What were your experiences?
What do you think of eating at a stranger's home to eat? Would you do it?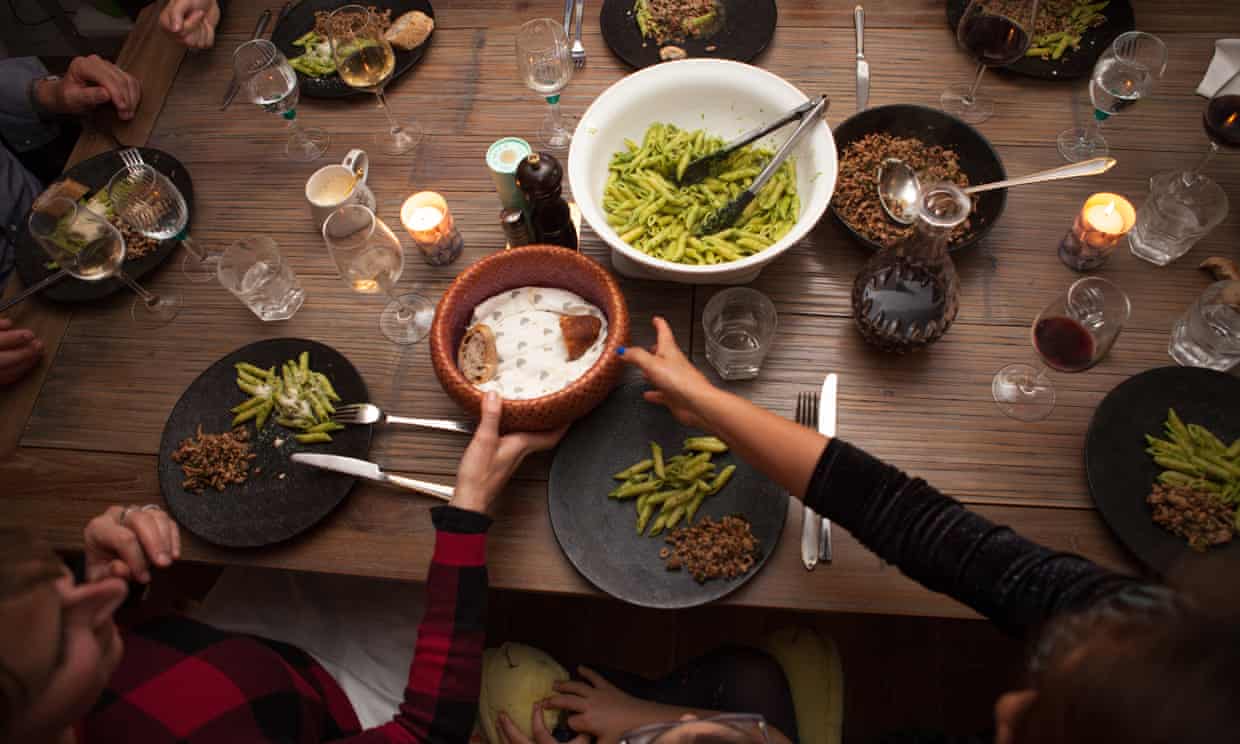 Tagged: