Hello.
It looks like you're new here. If you want to get involved, click one of these buttons!
Quick Links
In lands I never saw -- they say
Immortal Alps look down --
Whose bonnets touch the firmament --
Whose sandals touch the town --

Meek at whose everlasting feet
A myriad daisy play --
Which, Sir, are you and which am I
Upon an August day?

Emily Dickinson
When you first apply to join the forum, you will have to wait a while to be approved. Just be patient.

Once you are a member, don't forget to check the calendar(s) for session times. Sessions are held on different platforms, so be sure to find out where the session will take place:-

Speaking Practice

LEN English sessions:-


Listening Practice 24/7

English radio playlists on Discord.


Guessing Game with Aladdin
Today I so excited to share my first guessing game adventure with my amazing LEN members I'm very proud to be here.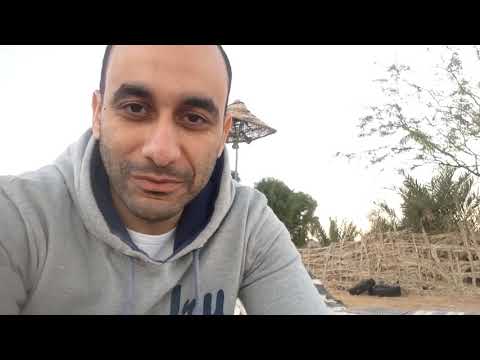 To win the game you have to answer the following


- What is the name of the country those mountains belong to in the video?
- What is the monastery name from the 2nd clue?
- What is the name of the mountain I hiked it?
Post edited by aladdin on