Most countries around the world celebrate New Year on January 1st and the day is a public holiday. But many countries and people also have another day when they celebrate their own new year. For example the Chinese New Year, Losar, the Tibetan, Sherpa, and Tamang new years in Nepal which are celebrated in late January to February depending on the moon; and as I learned today from, there is a Serbian new year that is celebrated a few days after January 1.
Then there are special traditions. Fireworks often are lit to see the new year in, just before midnight on the 31st December. There are usually a lot of parties on this night and revellers will stay up until midnight and sing songs like 'For auld lang syng,' originally a poem written by Robert Burns in 1788 and set to the tune of a traditional folk song to bid farewell to the old year at the stroke of midnight.
How did you celebrate the New Year? Did you do anything special? What sort of customs do you have for seeing in the new year?
Whilst many countries have a Christmas tree for Christmas, in Japan it is used for New Year.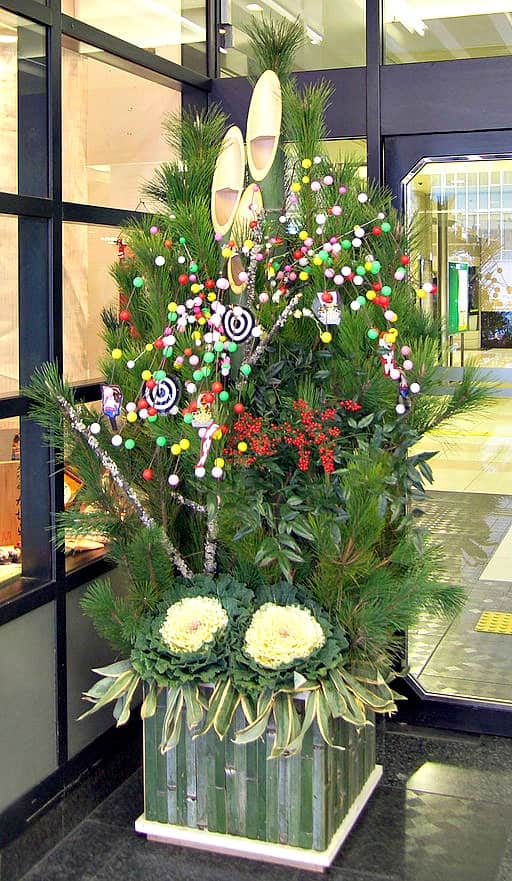 https://greenglobaltravel.com/20-ways-to-celebrate-the-new-year-around-the-world/