Have you had a journey from hell? Where everything breakdown or goes wrong? When you wonder if you will every arrive in one piece? Maybe just a short road journey, or a long sea voyage and a storm comes up?
Maybe the most scary flight I ever had was one time coming into land at Gatwick Airport when instead of touching down, we carried on, flying low and the pilot announced his apologies, telling us we were too close to the previous plane! We then circled for I don't know how long before we eventually landed safely.
Here is a recent story of a flight from Sydney to Kuala Lumpur that was forced to divert to Alice Springs on Thursday afternoon for "technical reasons" when loud banging noises were heard from the righthand side of the plane and shaking.
https://www.theguardian.com/world/2018/jan/19/passengers-recount-hell-malaysia-airlines-plane-alice-springs?utm_source=esp&utm_medium=Email&utm_campaign=GU+Today+main+NEW+H+categories&utm_term=261029&subid=11006640&CMP=EMCNEWEML6619I2
Then of course there are the less scary journeys from hell like this one! This poor passenger wants to travel from Manchester trying to get information from Traintracker, an automated information service.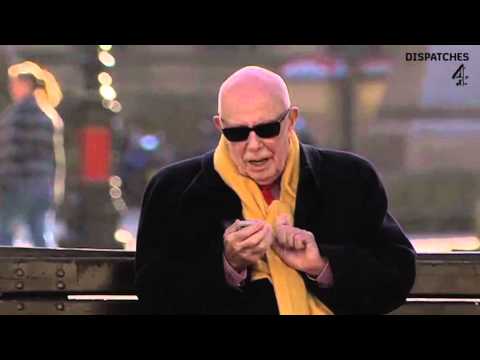 Share any stories you have!