When you first apply to join the forum, you will have to wait a while to be approved. Just be patient.

Once you are a member, don't forget to check the calendar(s) for session times. Sessions are held on different platforms, so be sure to find out where the session will take place:-

Speaking Practice

LEN English sessions:-


Listening Practice 24/7

English radio playlists on Discord.


Blind date
Have you ever been on a blind date? Did you see the person again?
The Guardian runs a series of articles on blind dates like this one:
Interview
Blind date: 'He saves lives, even on a night out'
Does Becky, 26, barrister, find in favour of Daniel, 36, hospital doctor?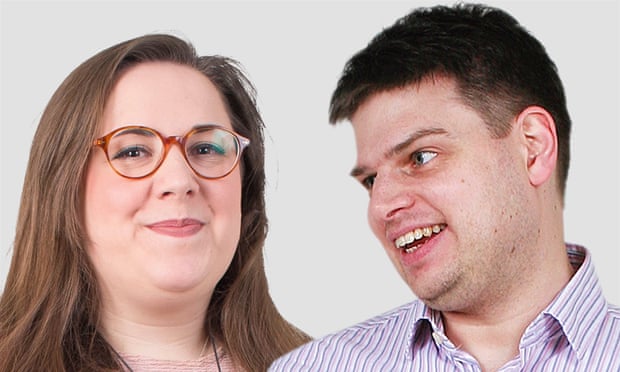 Tagged: