Hello.
It looks like you're new here. If you want to get involved, click one of these buttons!
Quick Links
In lands I never saw -- they say
Immortal Alps look down --
Whose bonnets touch the firmament --
Whose sandals touch the town --

Meek at whose everlasting feet
A myriad daisy play --
Which, Sir, are you and which am I
Upon an August day?

Emily Dickinson
When you first apply to join the forum, you will have to wait a while to be approved. Just be patient.

Once you are a member, don't forget to check the calendar(s) for session times. Sessions are held on different platforms, so be sure to find out where the session will take place:-

Speaking Practice

LEN English sessions:-


Listening Practice 24/7

English radio playlists on Discord.


Royal wedding anyone?
The BBC has the latest on everything you might want to know about the royal wedding -
There's speculation on what Megan's wedding dress will look like: traditional, glam or plain old stylish. The BBC even recommends recipes for cakes if you fancy organising a street party.
Prince Charles will be walking Meghan Markle down the aisle on Saturday when she marries Prince Harry. Her father is unable to attend the wedding, after undergoing heart surgery. Prince Harry's grandfather, the Duke of Edinburgh, will also attend the wedding. At 96, he has been recovering from a hip operation. Ms Markle's mother, Doria Ragland, will take her daughter to the wedding at St George's Chapel in Windsor.
There have been crowds lining the streets for rehearsals at Windsor: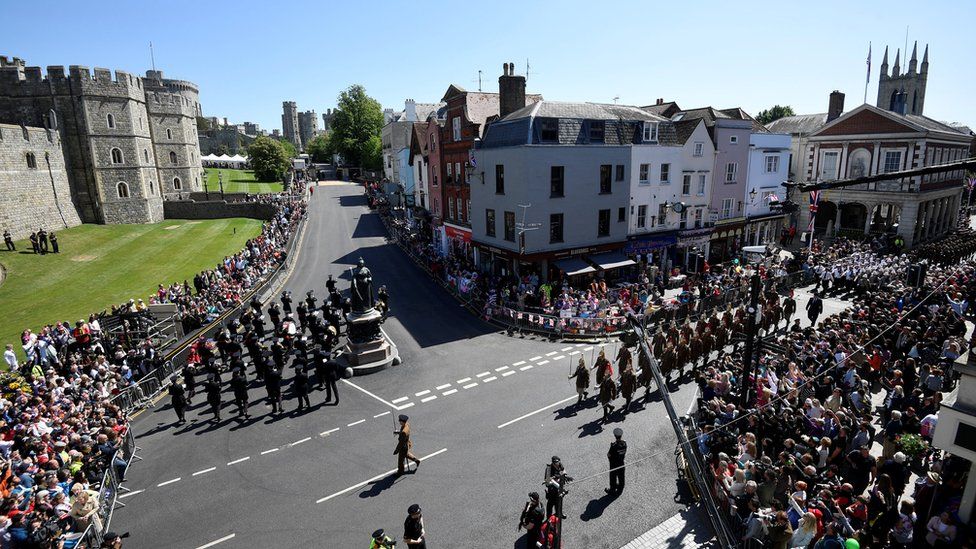 And the homeless who live in Windsor? Well the police impounded their bus that offered refuge to some of them.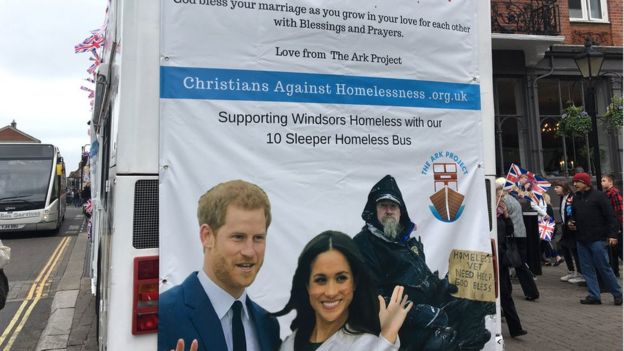 Tagged: