You might find browsing in the Urban dictionary interesting for slang words.
And Cockney rhyming slang enters a whole new league that even Brits can find a challenge to understand.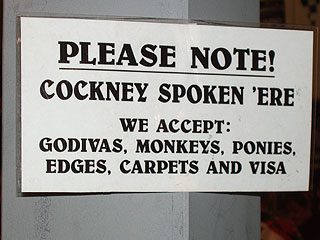 Australia has contributed a lot to the slang we use. This short video gives a run down of some of the vocabulary from down-under that is commonly used.