When you first apply to join the forum, you will have to wait a while to be approved. Just be patient.

Once you are a member, don't forget to check the calendar(s) for session times. Sessions are held on different platforms, so be sure to find out where the session will take place:-

Speaking Practice

LEN English sessions:-


Listening Practice 24/7

English radio playlists on Discord.


Monday Night Owls - 30 July 2018 - Why children need social media lessons
We read an article discussing whether children need to have lessons about how to safely use social media: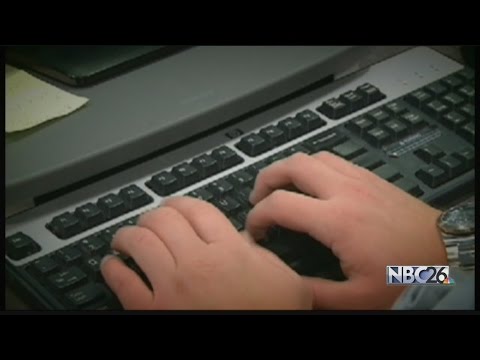 Vocabulary Top 5:
mobbing - moving close to someone in an excited way; crowding around someone in an aggressive, excited, or annoying way
predicate - state, affirm, or assert something
oblivious - not conscious or aware of someone or something
bravado - confident or brave talk or behavior that is intended to impress other people
the birds and the bees - the facts about how babies are made that are told to children
Do you think lessons are necessary?
Are you worried about how children use social media?