Hello.
It looks like you're new here. If you want to get involved, click one of these buttons!
Quick Links
"Still lie the sheltering snows, undimmed and white;
And reigns the winter's pregnant silence still;
No sign of spring, save that the catkins fill,
And willow stems grow daily red and bright.
These are days when ancients held a rite
Of expiation for the old year's ill,
And prayer to purify the new year's will."
Helen Hunt Jackson, A Calendar of Sonnet's: February
When you first apply to join the forum, you will have to wait a while to be approved. Just be patient.

Once you are a member, don't forget to check the calendar(s) for session times. Sessions are held on different platforms, so be sure to find out where the session will take place:-

Speaking Practice

LEN English sessions:-


Listening Practice 24/7

English radio playlists on Discord.


Fashion
It seems that headbands are all the rage. Reminiscent of the 60s and the 90s, they are making a comeback. (Have you noticed how fashion seems to go in cycles).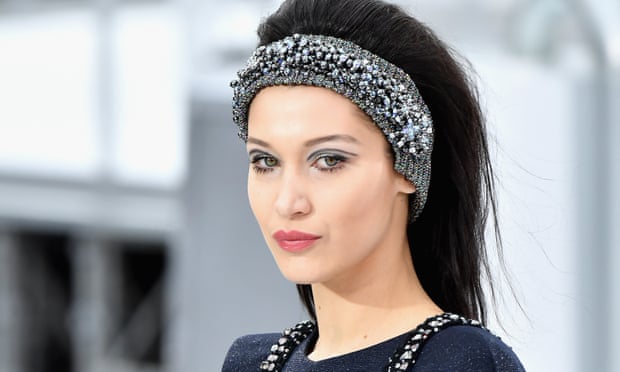 What sort of fashions do you follow? Do you like to wear fashionable clothes? What is the latest fashion in your country?
Tagged: