Hello.
It looks like you're new here. If you want to get involved, click one of these buttons!
Quick Links
In the merry month of May
When green leaves begin to spring,
Little lambs do skip like fairies,
Birds do couple, build, and sing.
A swarm of bees in May
Is worth a load of hay;
A swarm of bees in June
Is worth a silver spoon;
A swarm of bees in July
Is not worth a fly.
When you first apply to join the forum, you will have to wait a while to be approved. Just be patient.

Once you are a member, don't forget to check the calendar(s) for session times. Sessions are held on different platforms, so be sure to find out where the session will take place:-

Speaking Practice

LEN English sessions:-


Listening Practice 24/7

English radio playlists on Discord.


Toilet talk
A rare 12th-century toilet seat built to accommodate three users at once has been found in London and is to go on display at the Museum of London Docklands. This nine hundred year old seat belonged to the family Helle: a capmaker called John de Flete and his wife, Cassandra. "So what I love about this is that we know the names of the people whose bottoms probably sat on it," said Kate Sumnall, the curator of archaeology for the exhibition.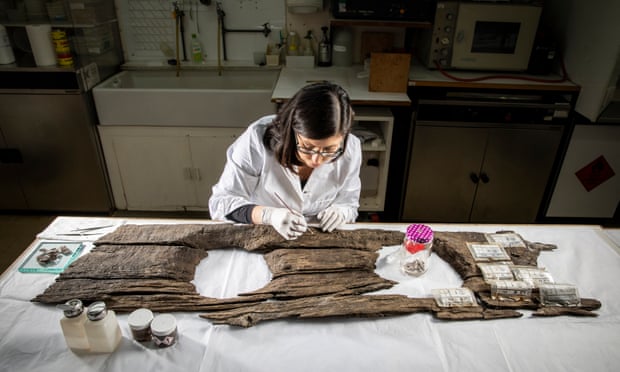 What is the most unusual toilet you have seen? I remember the toilet at my French grandfather's smallholding that was in the middle of a field. It looked like this:
Then of course these kinds of toilets are most common in Asia, even if they seem to have disappeared in Europe. They are much easier to keep clean and healthier to use too.