A rare 12th-century toilet seat built to accommodate three users at once has been found in London and is to go on display at the Museum of London Docklands. This nine hundred year old seat belonged to the family Helle: a capmaker called John de Flete and his wife, Cassandra. "So what I love about this is that we know the names of the people whose bottoms probably sat on it," said Kate Sumnall, the curator of archaeology for the exhibition.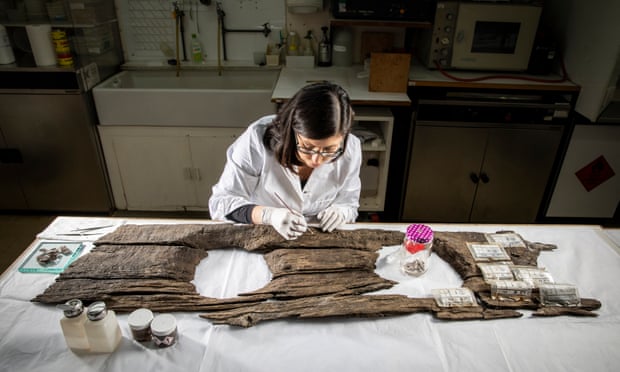 What is the most unusual toilet you have seen? I remember the toilet at my French grandfather's smallholding that was in the middle of a field. It looked like this:
Then of course these kinds of toilets are most common in Asia, even if they seem to have disappeared in Europe. They are much easier to keep clean and healthier to use too.