When you first apply to join the forum, you will have to wait a while to be approved. Just be patient.

Once you are a member, don't forget to check the calendar(s) for session times. Sessions are held on different platforms, so be sure to find out where the session will take place:-

Speaking Practice

LEN English sessions:-


Listening Practice 24/7

English radio playlists on Discord.


Mind officially blown
We are creating a lot of data on the internet - and that is just the cat videos, so storage is going to be an issue. How about being the storage?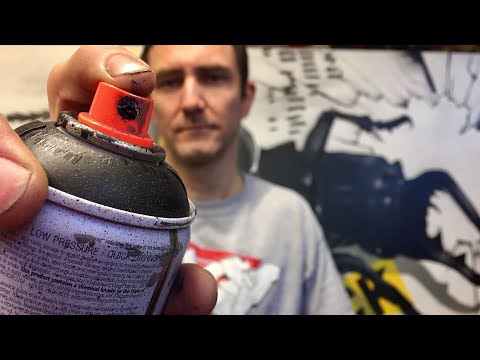 Tagged: