This topic was started to refer more specifically to climate refugees (people coming to Nice to escape the cold weather elsewhere in France and Europe. However, the article describes climate change refugees who have little choice but to move from their homes because of the impact of climate change. It is an interesting article:
Despite the rain yesterday, this did not put off thousands of young supporters turning out to meet Greta Thunberg in Bristol. The popular teenage activist told a huge crowd: 'We will not be silenced because we are the change'.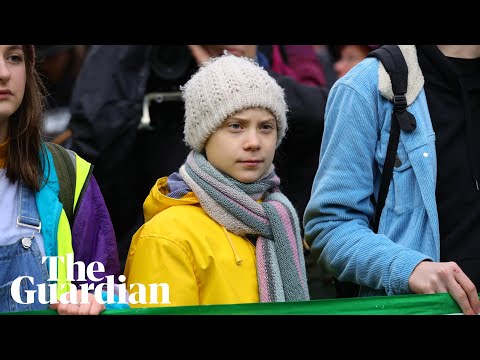 What impacts of climate change can you see where you live? Is it just the weather that seems to have changed?
Some people do not believe it is a problem, especially city dwellers who do not see any of the effects of the changes in climate. Those who have seen the changes in the Himalayas, or the Alps however, have quite a different view. The glaciers are retreating, the ice floes in the Arctic and Antarctica are melting, with this the sea levels are rising. What are your thoughts on this problem?