As I am continuously going on about Italy, let's share stories, experience and information about this country. (I know this topic was in the Forum some time ago, but I couldn't find it).
To start off, I was much encouraged by recent news that I have seen about how Italy is looking at introducing education on climate change and the environment in schools across the country.
Here students were setting fire to a model of the Earth during a climate change protest in Milan.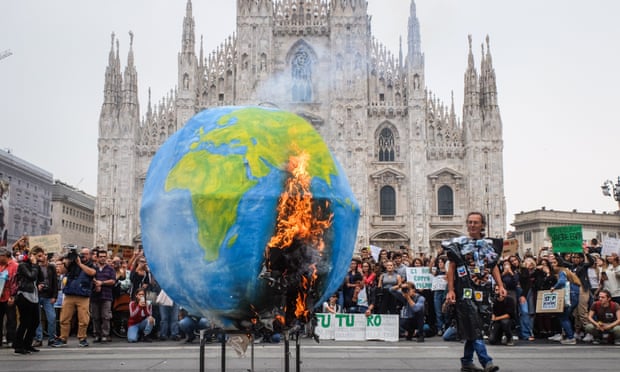 Then there is the wonderful cuisine of Italy. In particular, Genovese pesto is a favourite:
So let's discuss all things Italian here.