Do you feel that even though you are working hard, you are not improving as much as you would like?
Most of us go through life trying to do our best at whatever we do, but don't always feel we improve much despite the amount of time spent working hard at them. To avoid this problem, you should alternate between the learning zone and the performance zone.
The learning zone is when our goal is to improve, concentrating on what we haven't mastered and where we expect to make mistakes, knowing we will learn from them.
The performance zone is when the goal is to do something as best as we can, concentrating on what we have already mastered, minimizing mistakes.
Research shows that after the first couple of years working in a profession, performance usually plateaus. This has been shown to be true in teaching, general medicine, nursing and other fields. It occurs because once we think we have become good enough, we stop spending time in the learning zone and focus on just doing our job. This turns out not to be a great way to improve.
Those who continue to spend time in the learning zone continue to improve. The best salespeople at least once a week do activities with the goal of improvement. They read to extend their knowledge, consult with colleagues, try out new strategies, request feedback and reflect.
The best chess players spend a lot of time not playing games of chess (their performance zone), but trying to predict the moves grand masters made and analyzing them (learning zone).
We need to know when we seek to learn, and when we seek to perform, the more time we spend in the learning zone, the more we'll improve.
How to spend more time in the learning zone?
First, believe and understand that we can improve - a growth mindset.
Second, want to improve at that particular skill.
Third, have an idea about how to improve, what we can do to improve.
Fourth, be in a low-stakes situation, because if mistakes are to be expected, then the consequence of making them must not be very significant.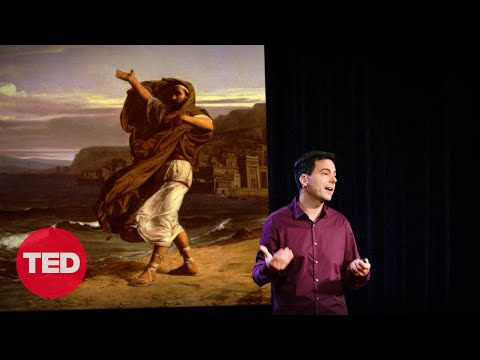 If I can quote from
@Shiny03
'The more we learn, the more we understand how little we know.' I think if we understand this, then we will never stop learning and can constantly improve.
@Shiny03
,
@nidhii
,
@Alexandra
,
@ech0pandit
,
@Paulette
,
@Glorian
what skills do you want to improve?
How do you think you can improve?