Unless you have another idea, why don't we chat about how we learn a new language?
How many languages do you know? This speaker is a polyglot, someone who speaks many languages. Polyglots tend to find it easier to learn languages. This speaker spends about two years learning a new language and now knows 8.
Everyone has different methods. Do you rely on learning by yourself or do you prefer to have a teacher? Do you go out to find people to practice with?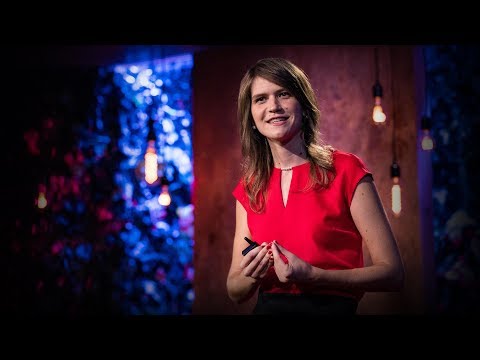 She describes three main principles:
1. Effective methods to memorize words.
2. Create a system in your learning.
3. Patience.
I like her summary: 'Does that sound like a miracle? Well, I see such miracles every single day... People struggle with language learning for five, 10, even 20 years, and then they suddenly take their learning into their own hands, start using materials which they enjoy, more effective methods, or they start tracking their learning so that they can appreciate their own progress, and that's when suddenly they magically find the language talent that they were missing all their lives.
So if you've also tried to learn a language and you gave up, thinking it's too difficult or you don't have the language talent, give it another try. Maybe you're also just one enjoyable method away from learning that language fluently. Maybe you're just one method away from becoming a polyglot.'
@Shiny03
,
@taghried
,
@nidhii
,
@Glorian
,
@Alexandra
.