Hello.
It looks like you're new here. If you want to get involved, click one of these buttons!
Quick Links
"Still lie the sheltering snows, undimmed and white;
And reigns the winter's pregnant silence still;
No sign of spring, save that the catkins fill,
And willow stems grow daily red and bright.
These are days when ancients held a rite
Of expiation for the old year's ill,
And prayer to purify the new year's will."
Helen Hunt Jackson, A Calendar of Sonnet's: February
Marianne's 8am Tuesday 19 November 2019: Learning languages and how to become a polyglot - part two
Continuing from last Friday, we will continue to discuss how we learn languages.
The seven 'secrets' of language learning are explained in this series of videos.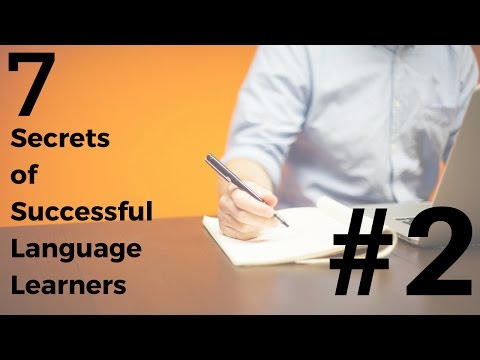 We will chat about what things work best for us. Everyone is different, so not everyone learns in the same way. But sometimes there are tips and tricks that we might not have come across that are worth trying. I have found the tips in the videos are not new to me, but a useful reminder of what might be worth trying out.