Hello.
It looks like you're new here. If you want to get involved, click one of these buttons!
Quick Links
In the merry month of May
When green leaves begin to spring,
Little lambs do skip like fairies,
Birds do couple, build, and sing.
A swarm of bees in May
Is worth a load of hay;
A swarm of bees in June
Is worth a silver spoon;
A swarm of bees in July
Is not worth a fly.
Marianne's Friday 8am 22nd November session: Time and priorities
Time management is less about managing time and more bout setting your priorities.
Here is a short TED talk about this topic.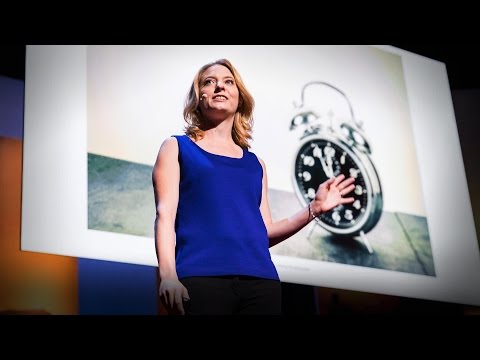 Or if you want to read the transcript at the same time as watching:
Time is highly elastic and will stretch to whatever we put in it.
Every minute we spend is our choice.
Time is a choice.
Tagged: