Hello.
It looks like you're new here. If you want to get involved, click one of these buttons!
Quick Links
"Still lie the sheltering snows, undimmed and white;
And reigns the winter's pregnant silence still;
No sign of spring, save that the catkins fill,
And willow stems grow daily red and bright.
These are days when ancients held a rite
Of expiation for the old year's ill,
And prayer to purify the new year's will."
Helen Hunt Jackson, A Calendar of Sonnet's: February
Marianne's Tuesday 8am 17th December sessions: Why do we smile?
There is a lot of discussion about smiling. This article proposes the 'Top 10 Reasons You Should Smile Every Day.' It comes up with suggestions like smiling makes us attractive (we are naturally drawn to people who smile), smiling relieves stress, and elevates our mood, it's contagious, it even boosts your immune system and lowers your blood pressure, makes us feel good, makes you look younger and seem successful and helps you stay positive.
But why do we really smile? People smile for different reasons, in various contexts, and only certain kinds of smile generally pass as an honest mark of happiness. Smiling is not driven by happiness and this article looks at other reasons for smiling.
Listen to this British Council prize-winning presentation on smiling.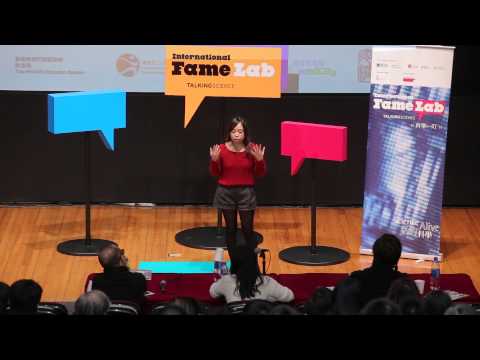 Post edited by mheredge on
Tagged: