I realise that we don't seem to have a topic devoted to Russia. I have very fond memories of visiting St Basil in the middle of winter, many years ago. It was minus 30 degrees centigrade. My cheeks hurt, it was so cold.
Russia is famous for many things. The Trans-Siberian Railway is often on travellers' bucket list.
Not a patch on the real thing, these Australians have their own fake Russian choir and have been making the news:
https://www.abc.net.au/news/2020-05-25/australian-fake-russian-choir-dustyesky-goes-viral-mullumbimby/12270670?fbclid=IwAR14BtKylct0dJ1VIyQ4W1nWE73h-yk6llDO2Skzztr-wRBFO7aT9KdNg8U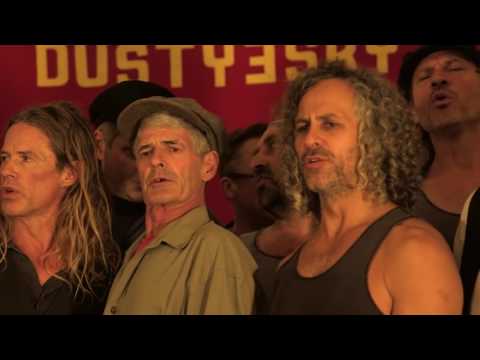 And from next year, unless the current situation with the pandemic changes things, it should become much easier for tourists to visit with the new e-visa that is being rolled out.