I have been watching an entertaining American series called Lucifer, where the Devil (Tom Ellis, a British actor) finds himself living in Los Angeles, in a human form. I suppose it could be construed as blasphemous but it is very tongue in cheek.
https://en.wikipedia.org/wiki/Lucifer_(TV_series)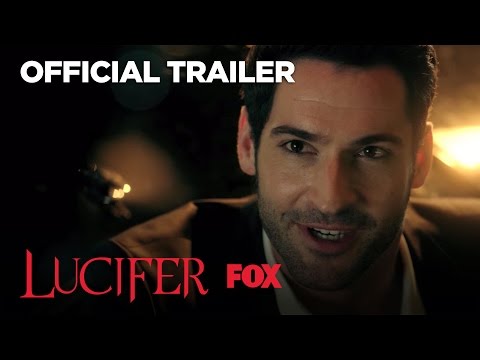 It raises some interesting questions however.
If we are wicked, will we descend into Dante's Inferno?
https://en.wikipedia.org/wiki/Inferno_(Dante)
Will we descend into Hell as shown in Botticellii's painting?
Or will we be reborn as an animal or inferior being?
https://en.wikipedia.org/wiki/Reincarnation
What do you think about the many claims that exist of rebirth?
"Over a period of 40 years, psychiatrist Ian Stevenson, from the University of Virginia, conducted more than 2,500 case studies of young children who claimed to remember past lives. He published several books and documented the child's statements and testimony from family members and others, often along with correlates to a deceased person who in some ways seemed to match the child's memory. Stevenson also investigated cases in which birthmarks and birth defects seemed to match wounds and scars on the deceased. Sometimes included in his documentation were medical records like autopsy photographs. Expecting controversy and skepticism, Stevenson also searched for disconfirming evidence and alternative explanations for the reports, but, as the Washington Post reported, in scores of cases he concluded that no normal explanation sufficed."
What do you think happens?
If you had to chose an animal to be reincarnated as, which would choose? Why?