There are many pros and cons to immigration. In this discussion let's focus on economic migrants (as opposed to asylum seekers).
This article summarises both sides of the arguments for and against immigration and if you read only one thing to prepare for the session, this is the best one to look at.
https://www.economicshelp.org/blog/152453/economics/pros-and-cons-of-immigration/
ILO video on migrant labour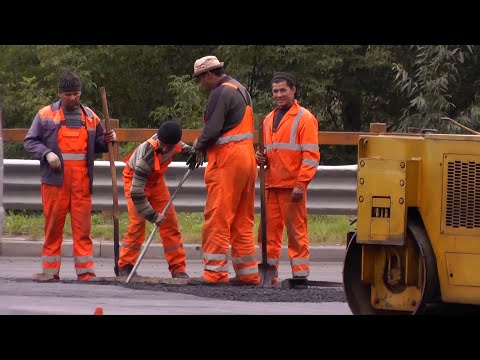 Brain drain? What is this?
https://www.investopedia.com/terms/b/brain_drain.asp
Otherwise know as human capital flight:
https://en.wikipedia.org/wiki/Human_capital_flight
Effects of migration from EU countries to the UK: 'the positive impact on many areas of society'. 'It has little or no impact on the overall employment, unemployment and wages of UK-born workers. It has a positive impact on productivity and innovation, especially so from highly skilled migration. EEA migrants also contribute more in taxation than they consume in services, especially so for the NHS and social care.'
https://theconversation.com/what-eu-migration-has-done-for-the-uk-103461
It is an interesting topic for discussion. What contribution does migrant labour make in your country or region? Do you think the benefits outweigh the negatives?
Thank you
@Glorian
for the suggestion.
@Hermine
@Paulette
,
@Michouxe
,
@felicia
,
@taghried
,
@Scooby