There is wind where the rose was,
Cold rain where sweet grass was,
And clouds like sheep
Stream o'er the steep
Grey skies where the lark was.

Nought warm where your hand was,
Nought gold where your hair was,
But phantom, forlorn,
Beneath the thorn,
Your ghost where your face was.

Cold wind where your voice was,
Tears, tears where my heart was,
And ever with me,
Child, ever with me,
Silence where hope was.

November by Walter de la Mare
Could you live on a dollar a day?
This movie is a very interesting experiment to see if it is possible to live on a dollar a day for a month in Nepal. Nepal is not the cheapest country in Asia and 100Rs/1$/67p/0.9€ doesn't go far.
Would you be able to live on a dollar a day? How do you think you would cope? What sort of things would you be able to buy?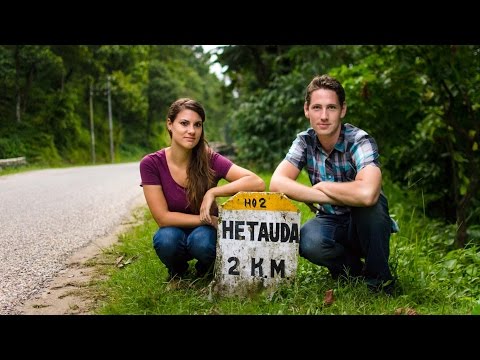 Tagged: