In lands I never saw -- they say
Immortal Alps look down --
Whose bonnets touch the firmament --
Whose sandals touch the town --

Meek at whose everlasting feet
A myriad daisy play --
Which, Sir, are you and which am I
Upon an August day?

Emily Dickinson
Could you live on a dollar a day?
This movie is a very interesting experiment to see if it is possible to live on a dollar a day for a month in Nepal. Nepal is not the cheapest country in Asia and 100Rs/1$/67p/0.9€ doesn't go far.
Would you be able to live on a dollar a day? How do you think you would cope? What sort of things would you be able to buy?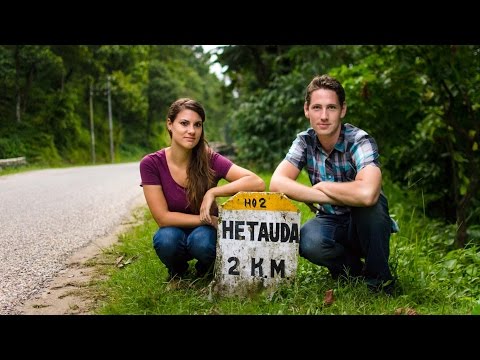 Tagged: