Hello.
It looks like you're new here. If you want to get involved, click one of these buttons!
Quick Links

There is wind where the rose was,
Cold rain where sweet grass was,
And clouds like sheep
Stream o'er the steep
Grey skies where the lark was.

Nought warm where your hand was,
Nought gold where your hair was,
But phantom, forlorn,
Beneath the thorn,
Your ghost where your face was.

Cold wind where your voice was,
Tears, tears where my heart was,
And ever with me,
Child, ever with me,
Silence where hope was.

November by Walter de la Mare
When you first apply to join the forum, you will have to wait a while to be approved. Just be patient.

Once you are a member, don't forget to check the calendar(s) for session times. Sessions are held on different platforms, so be sure to find out where the session will take place:-

Speaking Practice

LEN English sessions:-


Listening Practice 24/7

English radio playlists on Discord.


Budget airlines - horror stories?
Do you fly? Do you use any of the budget airlines?
Apart from price, they often have drawbacks however. When you add up all the extras, they are not always as cheap as they would like to appear. I often flew with British Airways during the summer, as they were cheaper than their budget airline competitors and did not have all the annoying rules and inconveniences.
The latest news is that Ryanair has changed its rules yet again, so you can only bring in the cabin a very small bag, that has to fit under the seat in front. Otherwise you can pay extra for a cabin bag, which costs more too, if you forget to do this at the point of booking.
What are the budget airlines like in your country?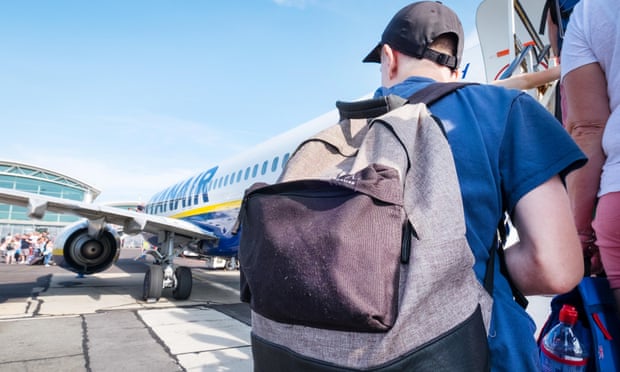 Tagged: