Hello.
It looks like you're new here. If you want to get involved, click one of these buttons!
Quick Links
What is one to say about June? The time of perfect young summer, the fulfilment of the promise of the earlier months, and with as yet no sign to remind one that its fresh young beauty will ever fade.

Gertrude Jekyll
A swarm of bees in May
Is worth a load of hay;
A swarm of bees in June
Is worth a silver spoon;
A swarm of bees in July
Is not worth a fly.
Budget airlines - horror stories?
Do you fly? Do you use any of the budget airlines?
Apart from price, they often have drawbacks however. When you add up all the extras, they are not always as cheap as they would like to appear. I often flew with British Airways during the summer, as they were cheaper than their budget airline competitors and did not have all the annoying rules and inconveniences.
The latest news is that Ryanair has changed its rules yet again, so you can only bring in the cabin a very small bag, that has to fit under the seat in front. Otherwise you can pay extra for a cabin bag, which costs more too, if you forget to do this at the point of booking.
What are the budget airlines like in your country?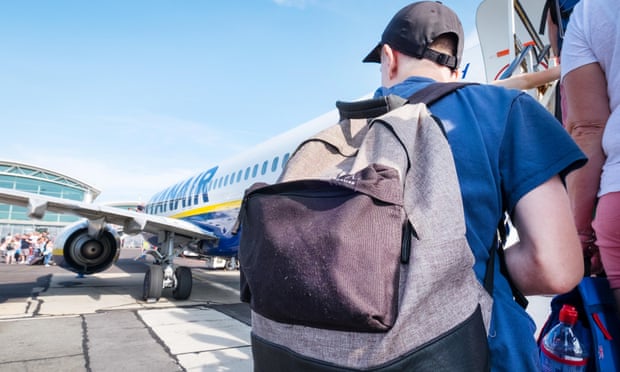 Tagged: