Hello.
It looks like you're new here. If you want to get involved, click one of these buttons!
Quick Links
In lands I never saw -- they say
Immortal Alps look down --
Whose bonnets touch the firmament --
Whose sandals touch the town --

Meek at whose everlasting feet
A myriad daisy play --
Which, Sir, are you and which am I
Upon an August day?

Emily Dickinson
When you first apply to join the forum, you will have to wait a while to be approved. Just be patient.

Once you are a member, don't forget to check the calendar(s) for session times. Sessions are held on different platforms, so be sure to find out where the session will take place:-

Speaking Practice

LEN English sessions:-


Listening Practice 24/7

English radio playlists on Discord.


CHALLENGE: Transcript a short video
I will post a short video (least than 3 minutes long) and you should transcript it. I will give 10 "likes" to the best transcription. The closing date is 27/08/2015.
NB: I know there are already made subtitles in the web. Please, don't use them. Try to make your own.
NB2: You can play the video at 1/2 speed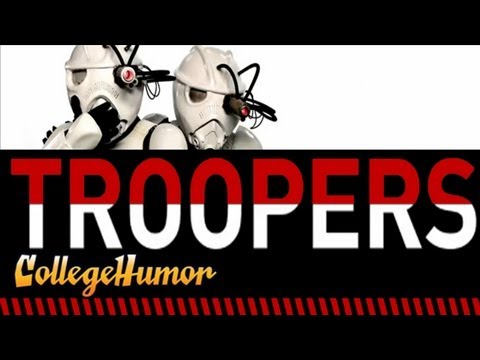 The link is ttps://www.youtube.com/watch?v=3ZSmw3uNJEg